Cover Design & Art Direction
Books are my passion.
I've served as cover designer and typesetter for a bounty of books across genres and age groups. Creating a great book design is a puzzle involving so many pieces—what will the audience respond to? What are the current design trends? What combination of image and type will perfectly capture the content? How should the cover inform the interior design? Despite all these questions and considerations (or perhaps because of them), it's immensely satisfying when all those pieces fit into place.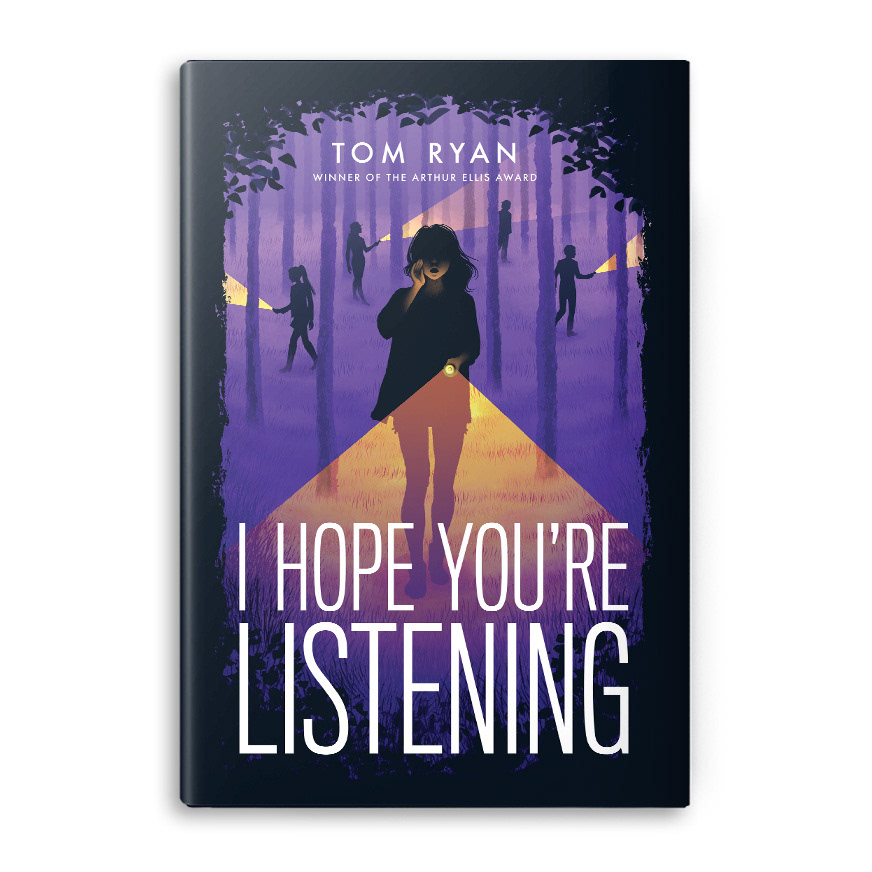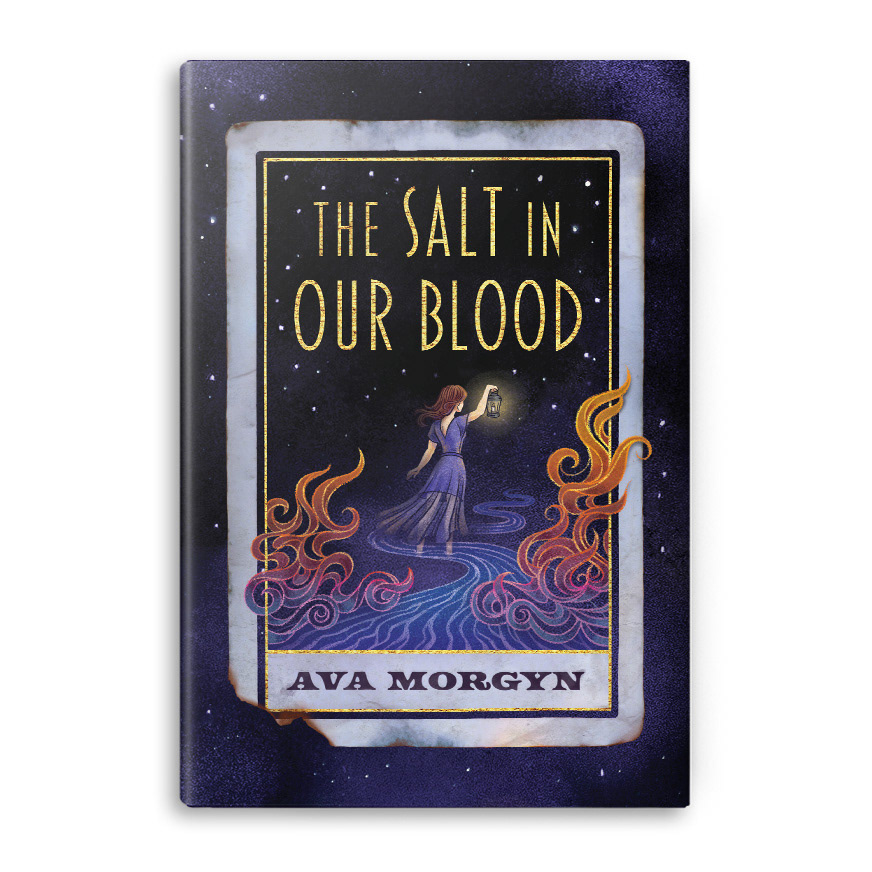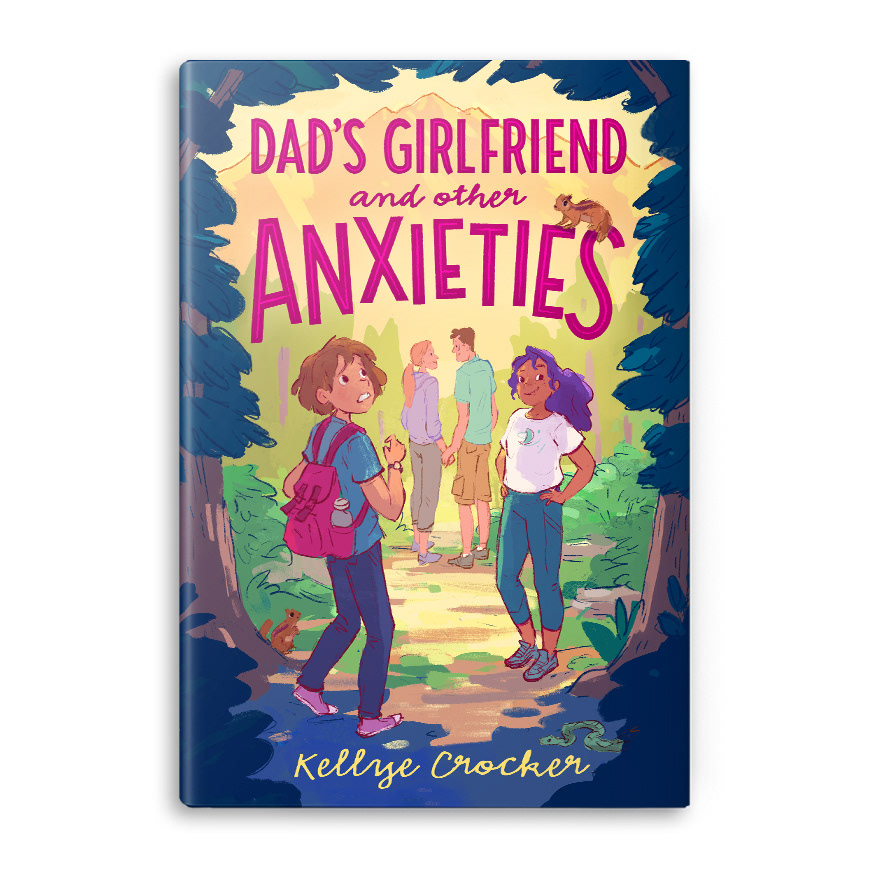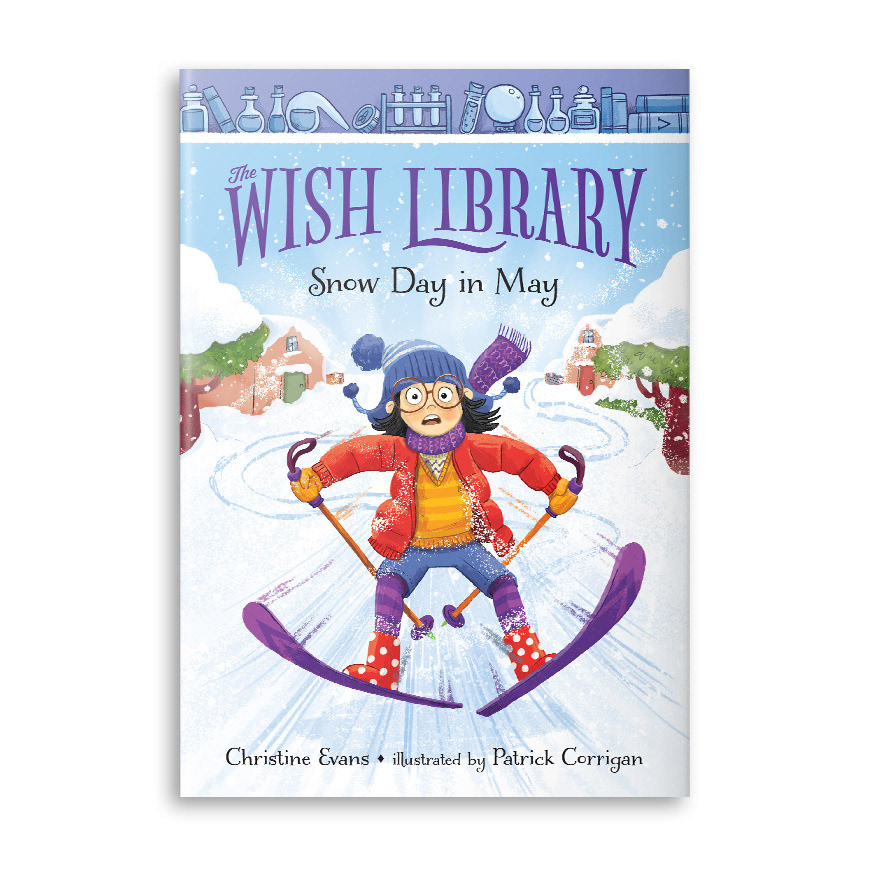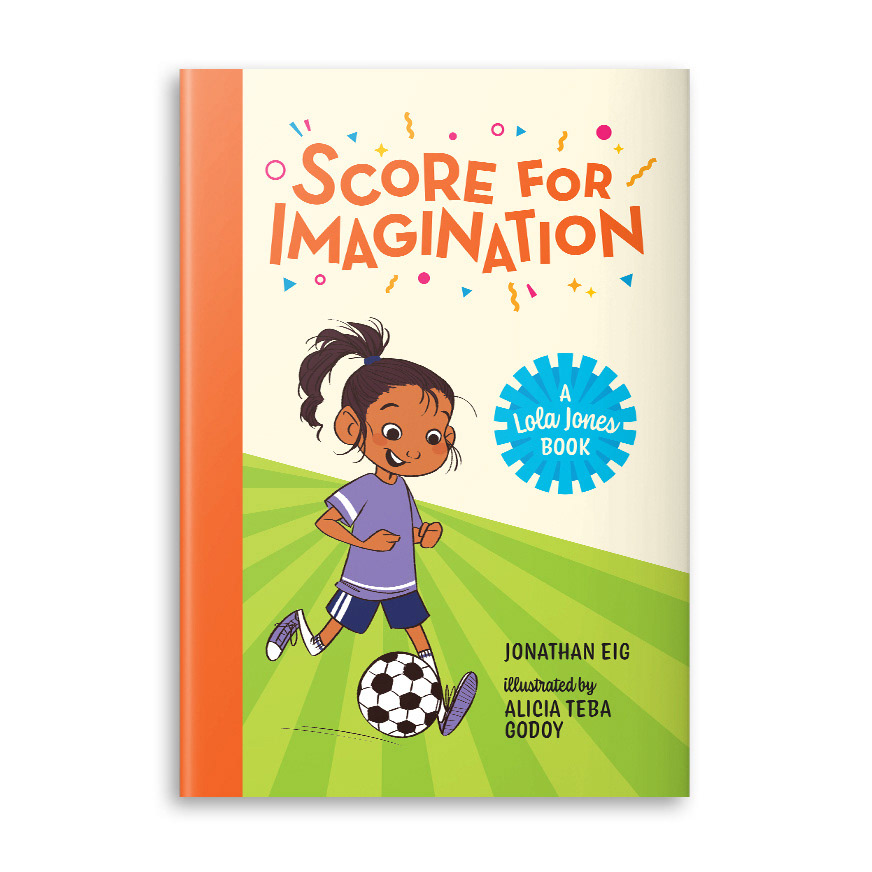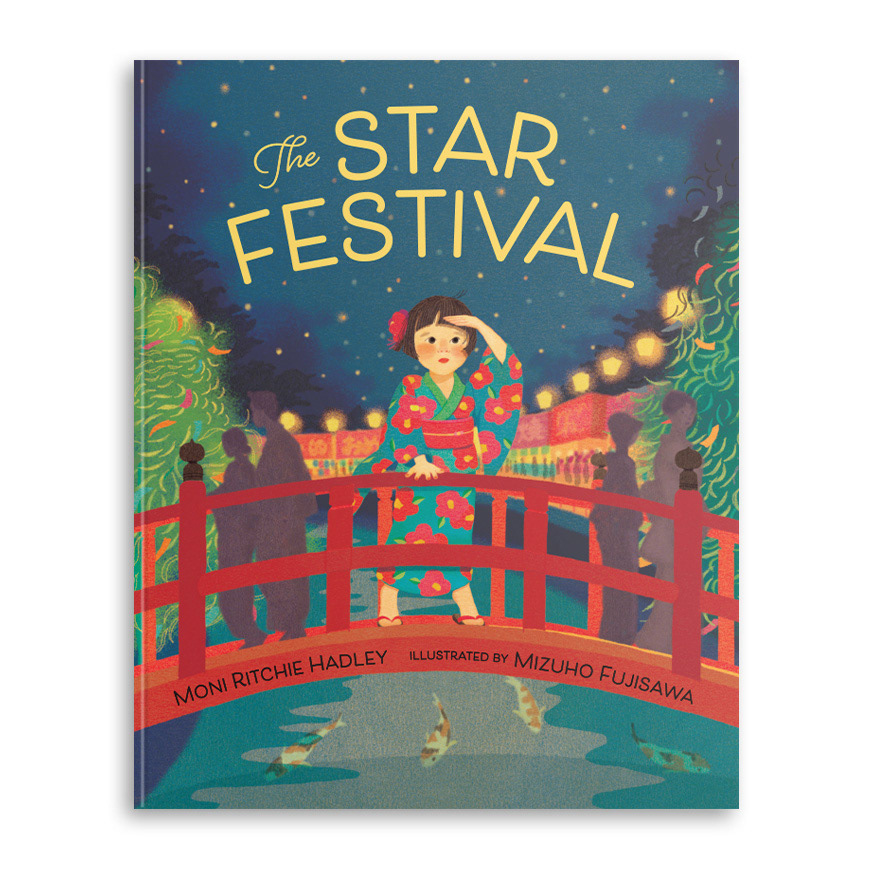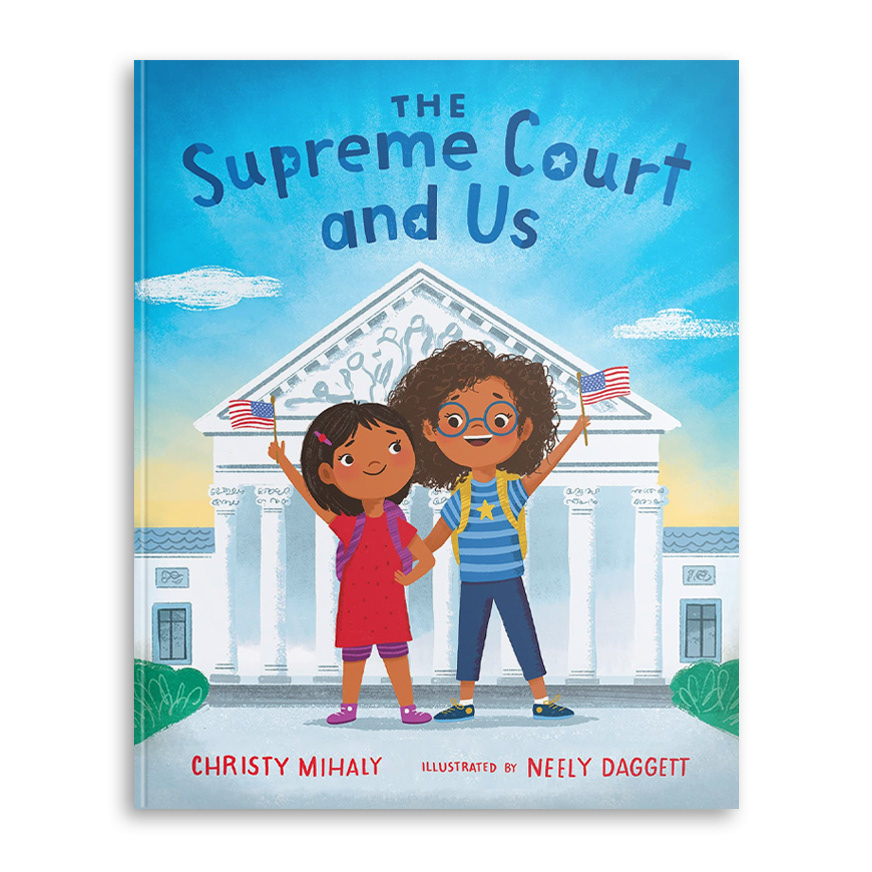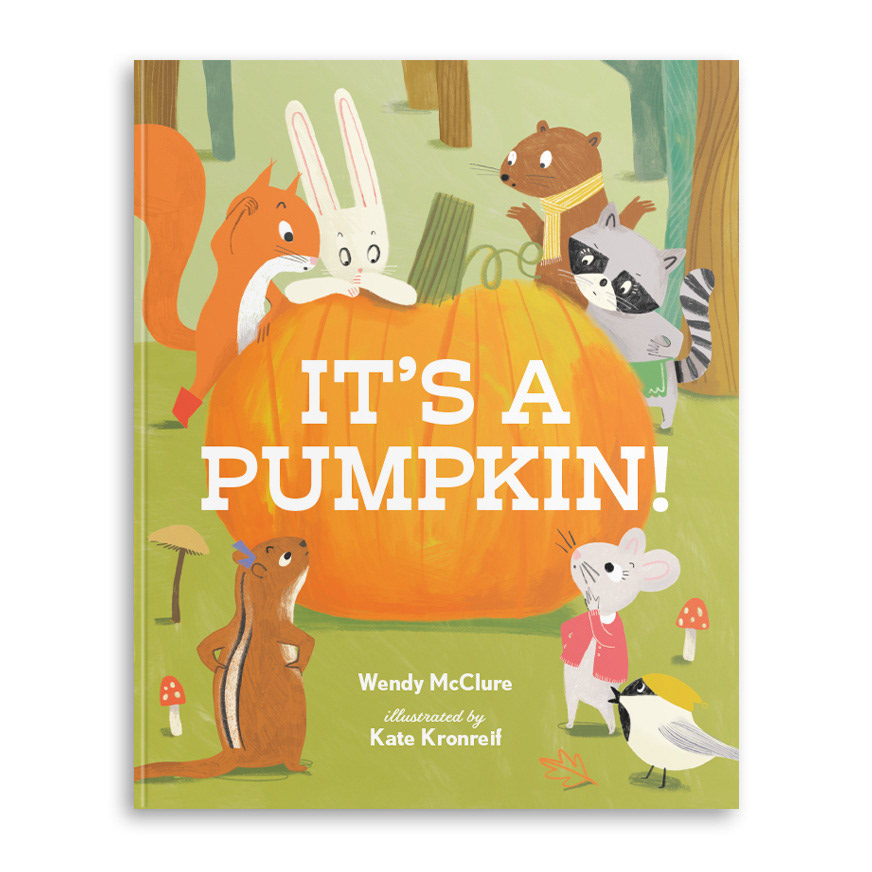 My Books
Not only am I a book designer, but I am also the illustrator of two picture books,
Shaped By Her Hands
and
The First Woman Cherokee Chief
. Each explores the fascinating life of an indigenous woman in history. I believe indigenous people deserve more visibility in media, especially in children's literature. It was a tremendous honor to help tell the stories of Maria Martinez and Wilma Mankiller through my art. 
The most renowned Native American Indian potter of her time, Maria Povika Martinez learned pottery as a child under the guiding hands of her ko-ōo, her aunt. She grew up to discover a new firing technique that turned her pots black and shiny, and made them—and Maria—famous. This inspiring story of family and creativity illuminates how Maria's belief in sharing her love of clay brought success and joy from her New Mexico Pueblo to people all across the country.
Praise for
Shaped By Her Hands
⭐ "Aphelandra, who has Oneida heritage, paints with the hues of the Rio Grande's turquoise waters, orange pottery fires, pink sandstone sunsets, and the obsidian black clay of Maria's pots; the result is earthy and elemental, containing the spirit of the New Mexican landscape…A deserved celebration of a famous Tewa potter who elevated her craft to fine art." —
Kirkus
starred review
⭐ "Soft, colorful illustrations provide a sense of warmth and pay tribute to her lasting impact on her community and the world...Through masterful storytelling and graceful illustrations, this impactful title embodies Maria Povika Martinez's famous words: 'The Great Spirit gave me [hands] that work...but not for myself, for all Tewa people.'" —
School Library Journal
starred review
"Aphelandra adds vibrant, subtly textured spreads to this profile of an arts pioneer." —
Publishers Weekly
In 1985, Wilma Pearl Mankiller became the first woman Principal Chief of the Cherokee Nation. She had to convince her people that the chief should be the best person for the job, man 
or
 woman. Before the English came to what is now the United States, Cherokee women and men shared the leadership of the tribe. This created balance. But the English colonists told the Native People that men should be in charge. It stayed that way for many years, until Wilma Pearl Mankiller made history. She used the concept of gaduji, of everyone helping each other, to make the Cherokee Nation strong.